Healthy Recipe Round Up #3

So many healthy recipes to choose from.  These are a few of my favorite for this week.  Hope you like them.
Peanut Butter and Peppers – Cranberry & Almond Puffed Wheat Bars
Love that these are made with puffed wheat.  I know you are probably thinking rice krispy treats but this is more like a granola bar but so much less fat.
Passione Per Cucina – Venetian Fish Stew
Look at the gorgeous fish in this stew – mussels, seabass, halibut, monkfish, shrimp.  The sauce is simply seasoned with fennel, wine & tomatoes so the fish flavor will shine.
Family Style Food – Wheatberries, Tomato, Arugula & Ricotta
This salad is just gorgeous.  So many great colors to make sure you get a variety of vitamins plus wheatberries.  My latest obsession!
What a Girl Eats – Peruvian Garlic Lime Chicken
This chicken is packed with flavor.  I especially love the mint and garlic combination.  There is nothing better than a fantastically flavored roasted chicken.
La Cucina Prima Donna – Pumpkin Pecan Pancakes
I am a serious pumpkin fan anytime of the year.  I liked that these were made with coconut flour and coconut milk.  Great underlying flavor with the pumpkin & pecans.
Life Currents – Orange Peel Tofu
I am trying to cook with more tofu so this recipe automatically spoke to me.  I really loved the use of fresh oranges and of course, garlic-chili sauce
Indian Healthy Recipes – Vegetable Biryani
This dish would make my husband so incredibly happy; pure comfort food for him.
Project Healthy Ever After – Corn Cakes
Aren't these just captivating.  Not only do you get a great crunch from the corn cakes but I love the topping of tomatoes, avocado & cojita cheese.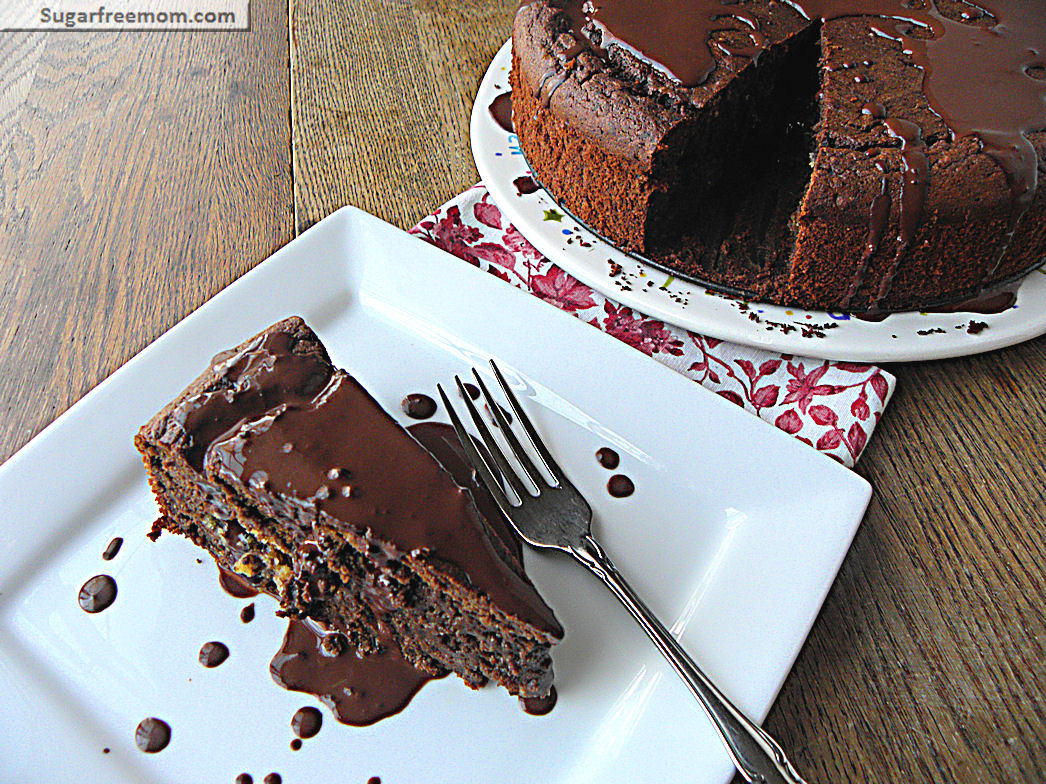 Sugar-free Mom – Chocolate Chip Cookie Dough Chocolate Cake
Love  healthy sweet finds.  I have such a weakness for cookie dough.  Love the cake is made with whole wheat flour, yogurt, and applesauce
A Family Feast – Zucchini Spaghetti
I love to find different ways to serve vegetables.  This one is easy and flavorful with a twist.  My kind of dish.